The Graham Fund - DVD
00011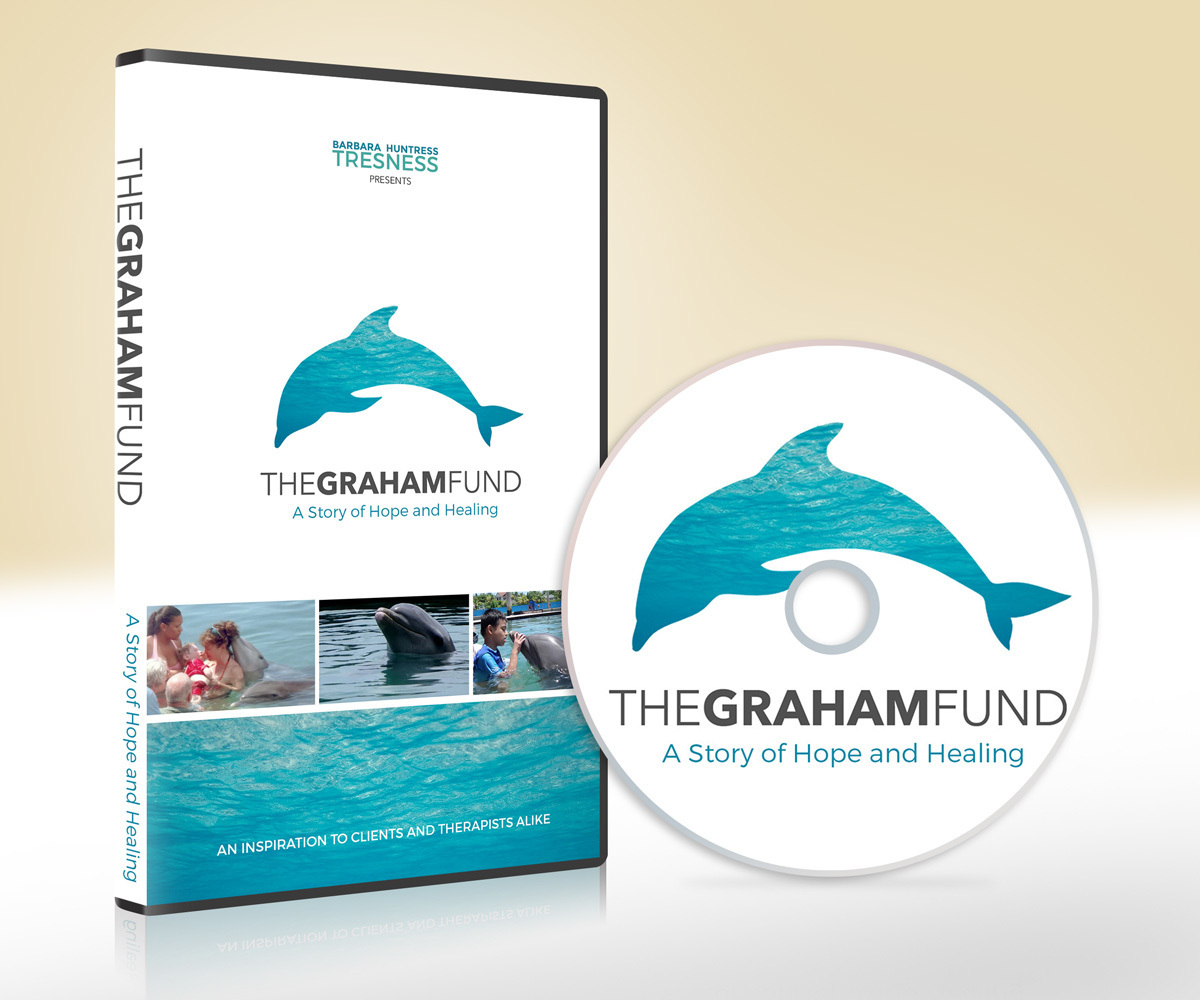 DVDs
Barbara Huntress Tresness takes us on an inspiring journey into the frontiers of Dolphin Assisted Therapy - a journey that began when she first took her son Graham to the Bahamas. That initial treatment brought a great deal of hope and progress to Graham's development, and introduced Barb to a therapy that would become part of her life's mission.
Paying it Forward: Barb and Graham are now helping other families experience this life changing dolphin therapy. For more information contact the Upledger Foundation.
Shot on location in the Bahamas mostly, this film offers an intimate view of Graham's story (and Barb's) offering profound evidence of just how effective these therapies can be at treating a variety of health disorders.